ADDING VALUE TO
YOUR PRODUCTION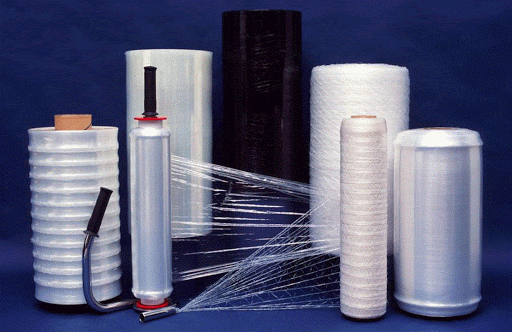 Description
HD- 52518 is High Density Polyethylene grade with narrow molecular weight distribution suitable for injection molding applications. It has been designed to give good flow properties, low warpage with good dimensional stability and high gloss.
Application
HD-52518 is a HDPE copolymer for injection molding for application requiring a good balance between easy of process ability, flowability and mechanical properties. HD-52518 is recommended for housewares, food containers, toys, caps and closures etc.
Discover More about of products
Petroturk Dis Ticaret limited co.
Petroturk Dis Ticaret limited Company All Rights Reserved 2020