ADDING VALUE TO
YOUR PRODUCTION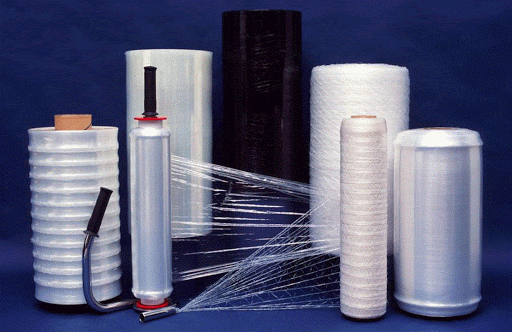 Description
HB0035 is a high molecular weight high density polyethylene blow moulding grade combining blow moulding extrusion behavior and superior mechanical properties. Blow moulded items made from HB 0035 exhibit high impact strength and good stress cracking resistance and high stiffness. HB 0035 contains antioxidant to protect the polymer from degradation during processing. HB 0035 is a highly crystalline, non-polar thermoplastic and has excellent chemical resistance and superb impact resistance at ambient conditions and even at cold temperatures.
Application
HB0035 is well suited for wide range of blow moulding applications due to its unique properties. These range from bottles for bleach, motor oil, toiletries, mild and distilled water. This grade is also used to make small containers (from 10 cc to 20 lit)
Discover More about of products
Petroturk Dis Ticaret limited co.
Petroturk Dis Ticaret limited Company All Rights Reserved 2020