ADDING VALUE TO
YOUR PRODUCTION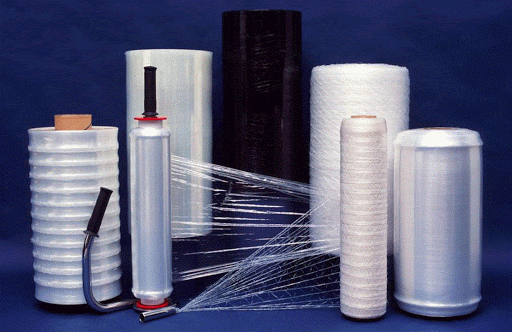 Description
BL3 is high density polyethylene grade with Butene 1 as comonomer, with high density and stiffness, good flowability, impact strength and good stress cracking resistance.
Application
BL3 is Blow molding grade suitable for container with capacity ranging from a few ml to 10 liters, also production of sheets for thermoforming.
Discover More about of products
Petroturk Dis Ticaret limited co.
Petroturk Dis Ticaret limited Company All Rights Reserved 2020