ADDING VALUE TO
YOUR PRODUCTION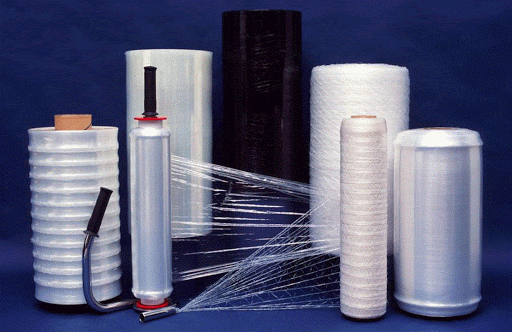 Description
LH0075 is a high molecular weight low density polyethylene film grade combining good flexible extrusion behavior and superior mechanical properties. Film made from LH0075 exhibits high dart impact combined with excellent yield and tensile strength and high stiffness. It can be processed on automatic machines. It possesses good dimensional stability. LH0075 is chiefly recommended for extrusion of blown film. It is suitable for shrink film having a high resistance to hole formation and high degree of shrinkage on cooling. LH0075 contains antioxidant.
Application
​
Carrier bags

Shrink film

Industrial film

Dust bin liners

Large bottles

Blow moulding of small containers

Packaging of pharmaceutical products
Discover More about of products
Petroturk Dis Ticaret limited co.
Petroturk Dis Ticaret limited Company All Rights Reserved 2020