ADDING VALUE TO
YOUR PRODUCTION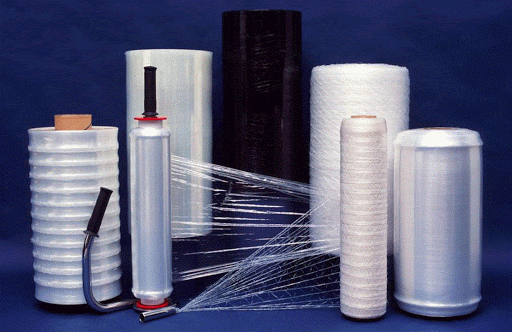 Description
HM-CRP100 Black is a black pipe grade resin (PE100) which is manufactured by suspension polymerization of ethylene monomer. It is natural, outstanding ESCR, high impact strength, outstanding hydrostatic strength for PE 100 class.
Application
Top quality PE100 pressure pipes for gas and water transportation at higher pressures or with thinner walls as PE80.
Discover More about of products
Petroturk Dis Ticaret limited co.
Petroturk Dis Ticaret limited Company All Rights Reserved 2020