ADDING VALUE TO
YOUR PRODUCTION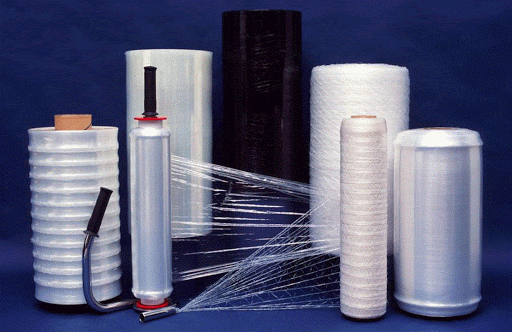 Description
LF0200 is a high molecular weight low density polyethylene film grade combing good flexible extrusion behavior and superior mechanical properties. Film made from LF0200 exhibits impact combined with excellent yield and tensile strength and high stiffness.
Application
LF0200 is well suited for wide range of application due to its unique balance of properties. General purpose bags, packaging of carrier bags, co-extruded milk bags, low tension power cables insulation and industrial injection moldings. The superior mechanical properties will improve the function ability of the films.
Discover More about of products
Petroturk Dis Ticaret limited co.
Petroturk Dis Ticaret limited Company All Rights Reserved 2020