ADDING VALUE TO
YOUR PRODUCTION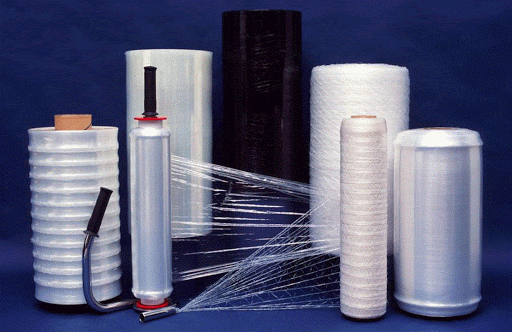 Description
LL-235F6 is a linear-low density polyethylene resin (LLDPE), obtained by gas phase technology process. This grade designed for the production of different type of films and agricultural tapes. In this grade excellent process ability, mechanical properties, melt strength and draw ability achieved based on the balanced molecular weight and molecular weight distribution. LL-235F6 has good seal ability and approved for food contact applications.
Application
LL-235F6 is suited for mono and coextrusion in a wide range of applications. Agricultural films and tapes, lamination, shrink film, industrial films, frozen food packaging etc.
Discover More about of products
Petroturk Dis Ticaret limited co.
Petroturk Dis Ticaret limited Company All Rights Reserved 2020